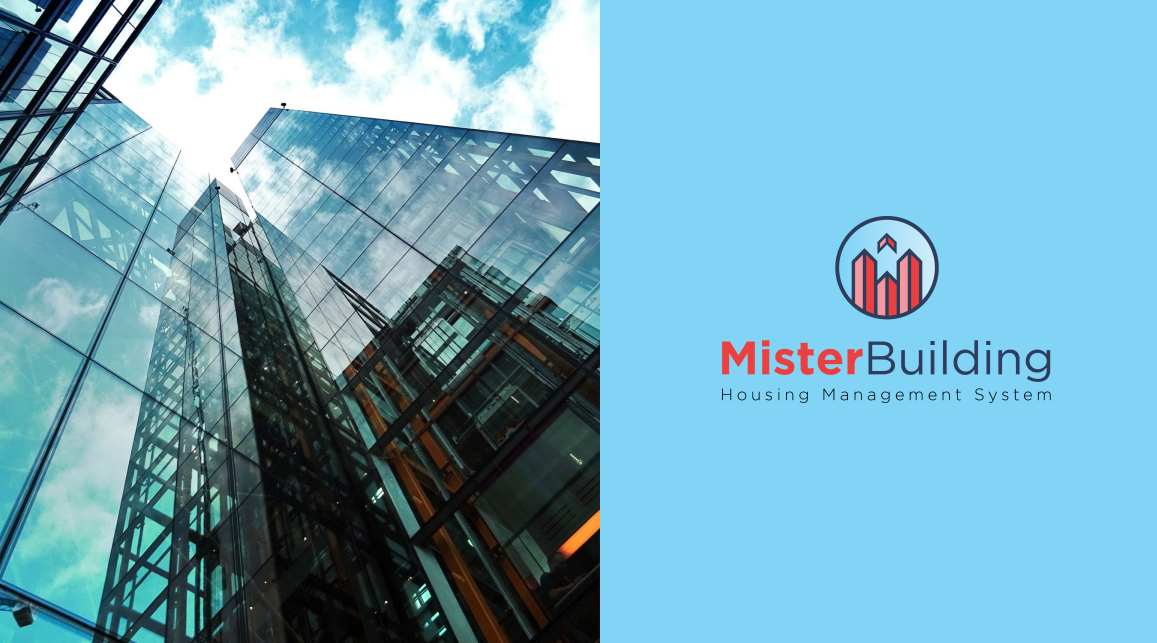 We are well aware that the picturesque city of Dubai is home to one of the most beautiful urban environments in the world. Our method was inspired by the city's skyscrapers, which are ubiquitous yet difficult landmarks. An upward-pointing arrow was used to represent achievement and financial outlay as we rolled out our minimalism concept. A bright blue was chosen as the base or backdrop hue to represent the mesmerizing light reflection that highlights another appealing feature of these skyscrapers besides their height.
Brand Assets and Harmonization
The ambitious goals Mr. Building's team had for their promising mobile app were taken into account by our UI/UX and Graphic design teams. This uniformity permits the clear definition of services that defines limits and encourages congruence between a brand's claim and consumer expectations. After our Dubai-based team of UI/UX designers and graphic artists had uncovered the original thinking behind Mr. Building's brand, they were able to bring it to life. The last step is to create brand materials that are in tune with the specific needs of the housing management systems industry.