Art Dubai Mobile App
Development
DELIVERABLES
APP Development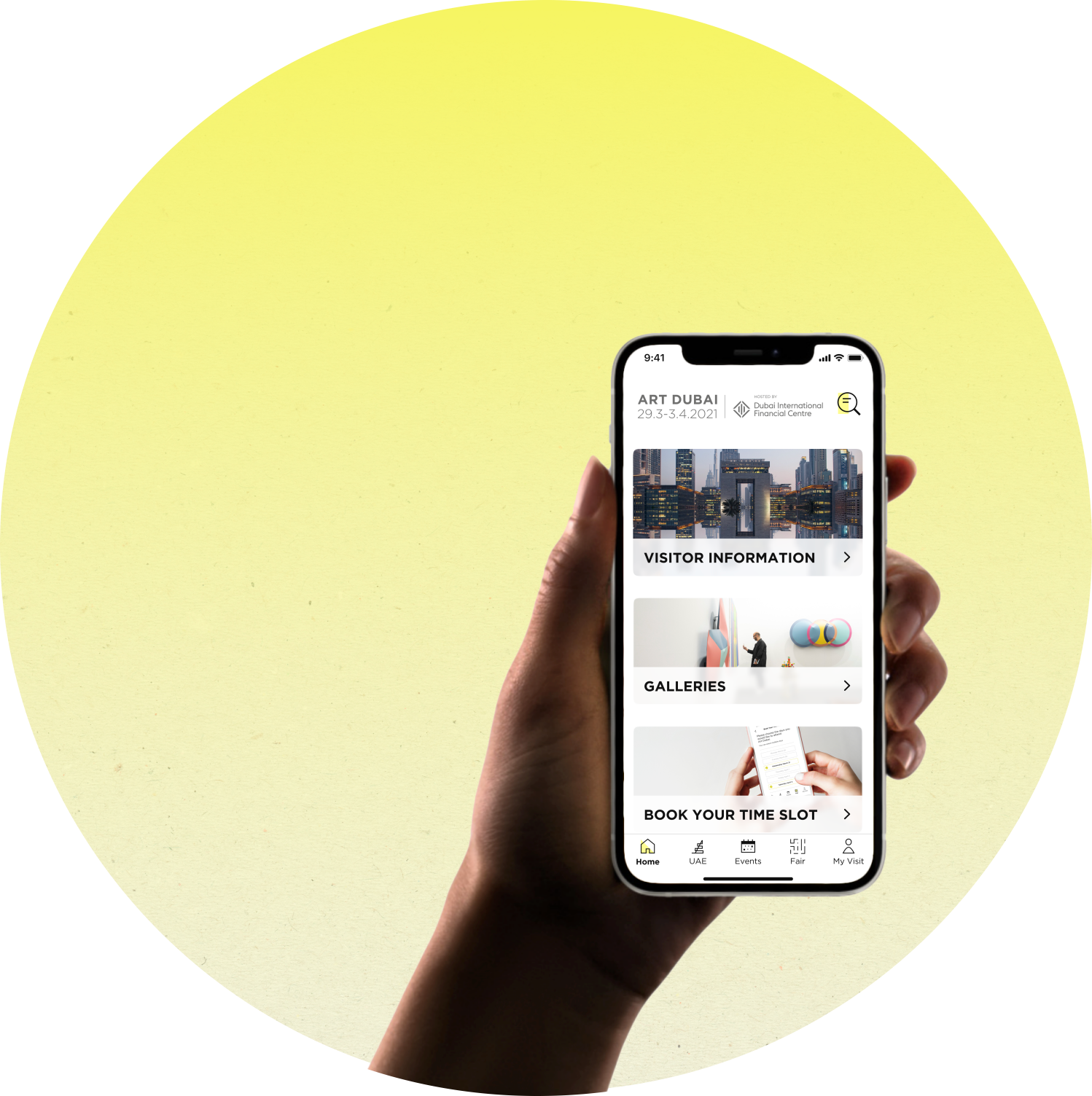 ABOUT

ART DUBAI
DA Studio, mobile app development company in dubai, introduces Flopster
Art Dubai is the Middle East's leading international art fair, taking place every March in Dubai, UAE. Art Dubai app, allowing you to access the fair, discover exhibiting galleries and artworks, and browse events happening around the UAE. Over the past 15 years, Art Dubai has cemented its role in being a major catalyst in the local, regional and international conversations on art from the Middle East and surrounding region (MENASA - Middle East, North Africa & South Asia), and putting art from these territories onto the global map. In its role as a talent incubator, Art Dubai has been the launch pad and development platform of the successful careers of artists, curators, and art professionals, and continues to celebrate art excellence through its extended fair programming and initiatives. Art Dubai also works closely with its partners in producing innovative art programming and supporting the cultural community. Art Dubai is part of a vibrant and dynamic local art ecology and operates in close collaboration with institutions that are the heartbeat of artistic production in the UAE.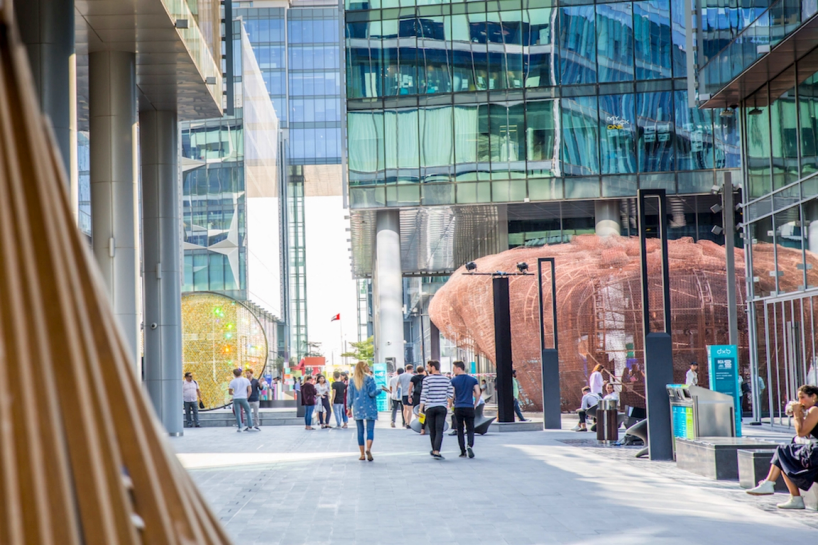 EXPLORE THE EXHIBITING GALLERIES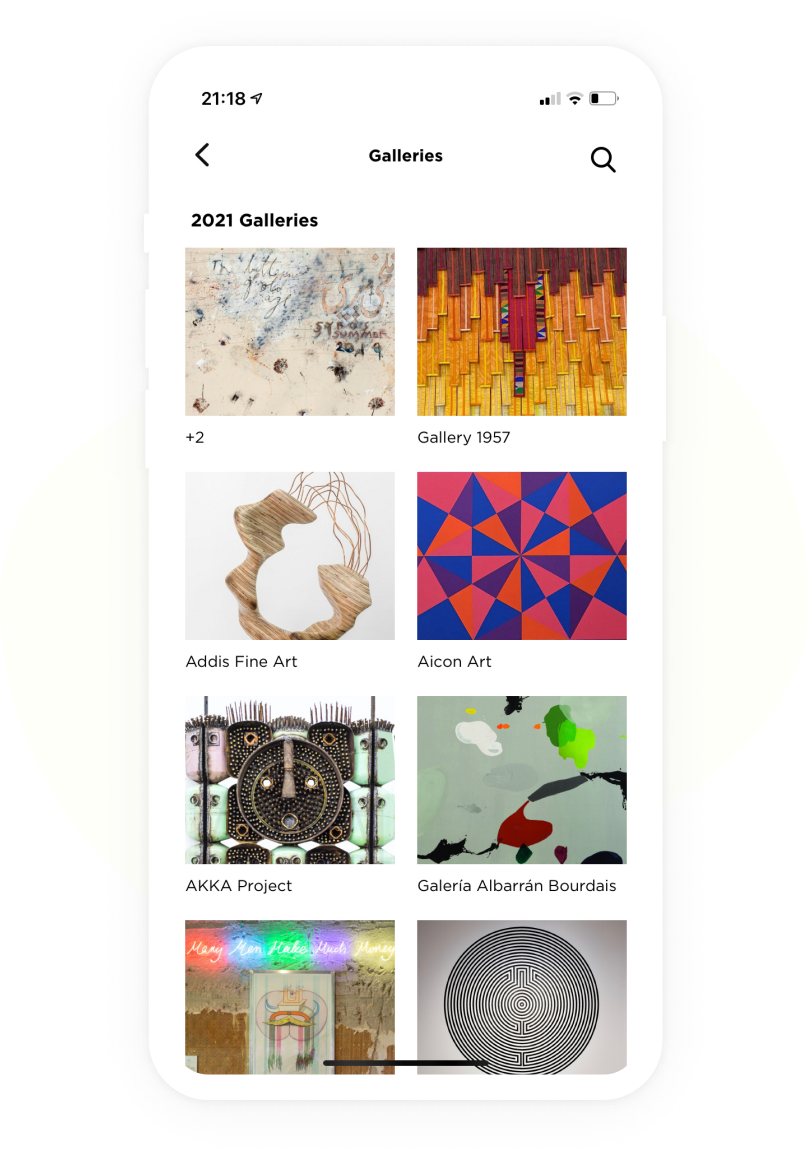 CHALLENGES
People enjoy going to art galleries and want to learn more about art, but sometimes they just don't understand what they see, and keep thinking "what does it mean?" "who created this?", or even better, "Is it actually an art?". They leave the fair frustrated and disappointed. Trying to avoid this unpleasant feeling they even might stop visiting art galleries. we've found an opportunity to improve an overall experience in art galleries for art lovers.
PROBLEM STATEMENT
Visitors of the art fair, tourists, or art lovers need a way to get information about the art or an artist because this way she feels more connected to the artwork thus visiting an art gallery is a more engaging experience.
Moreover, visitors need an easy way to buy tickets or get invitations to visit the the art fair.
PROBLEM SOLUTION
Developing application that will let users gather more information about the art, artist, gallery, and many things else, which will provide information on scanning the QR code placed next to it or by navigating the app. And build an easy way to buy tickets or redeem a voucher.
OUR ACHIEVEMENT:
We developed a full dynamic application as a guide to the fair that has these features:
Users can gather more information about art programming, art catalog, and events scheduled during the week of the fair.
Users can browse the exhibiting Galleries.
Users can discover their favorite Artwork.
Users are provided with information by scanning the QR code.
Users can redeem a voucher, buy tickets, and check invitations cards.
Users can schedule their favourite events for the fair week.
Users can stay up-to-date with the latest Art Dubai news.
USER FLOW AND WIREFRAMING
The goal of product design is to create a smooth user flow for people who will use a product. At the end of the wireframe mapping process, you will have a map with a visual representation of all individual pages. The map should contain both individual pages/screens as well as their visual representations (page layouts). At this step, you will need to test your design to ensure that wireframe design is functioning as intended.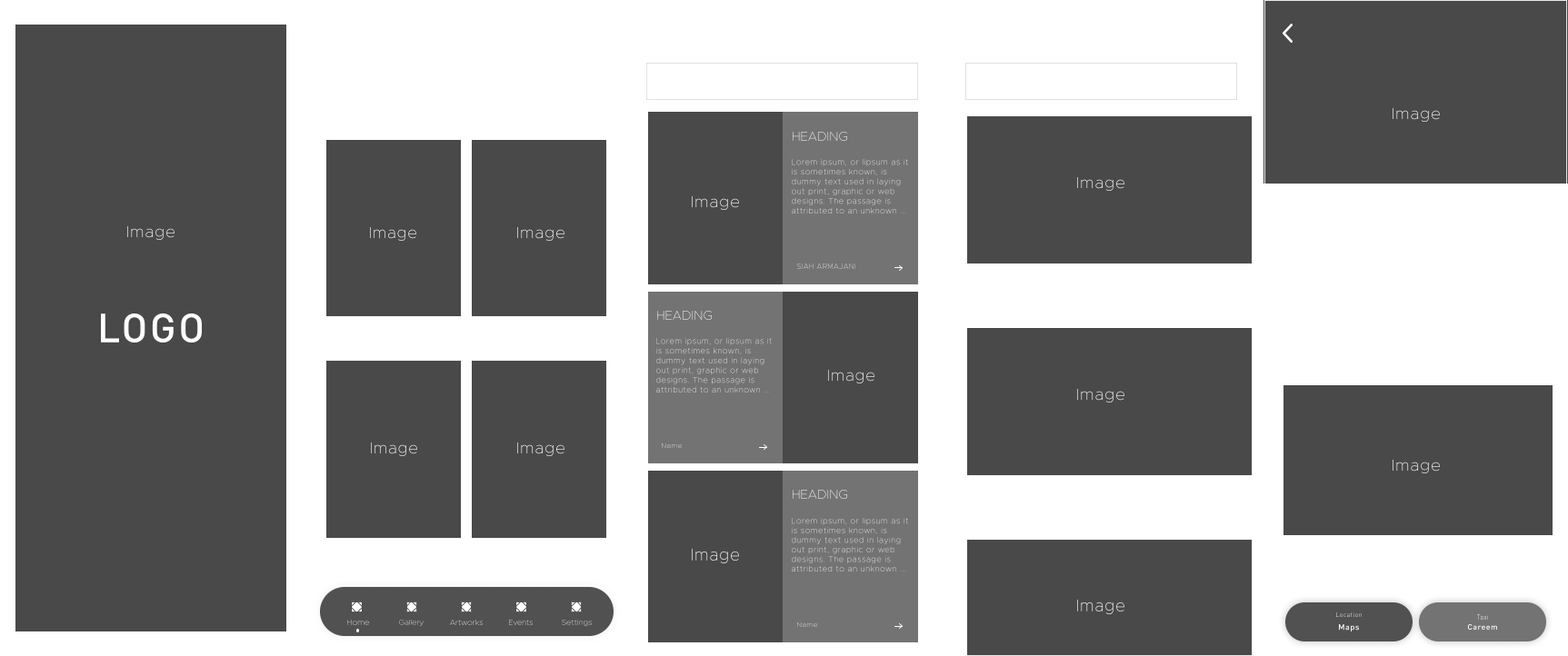 Home
Visitors Onboarding's point is to demonstrate to the visitor the benefits of the app by exhibiting to them how to acquire what they really want efficiently. If a visitor has trouble within the first few screens, they will most likely exit the application. a person who is really passionate about something and devotes a lot of time to it thus the ArtVenture onboarding experience has to be very smooth and pleasing.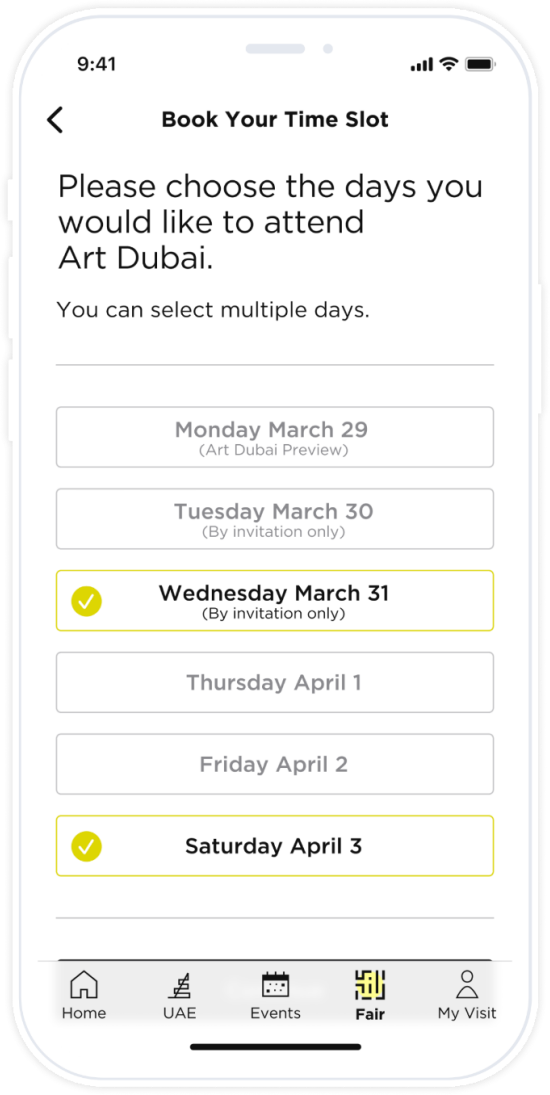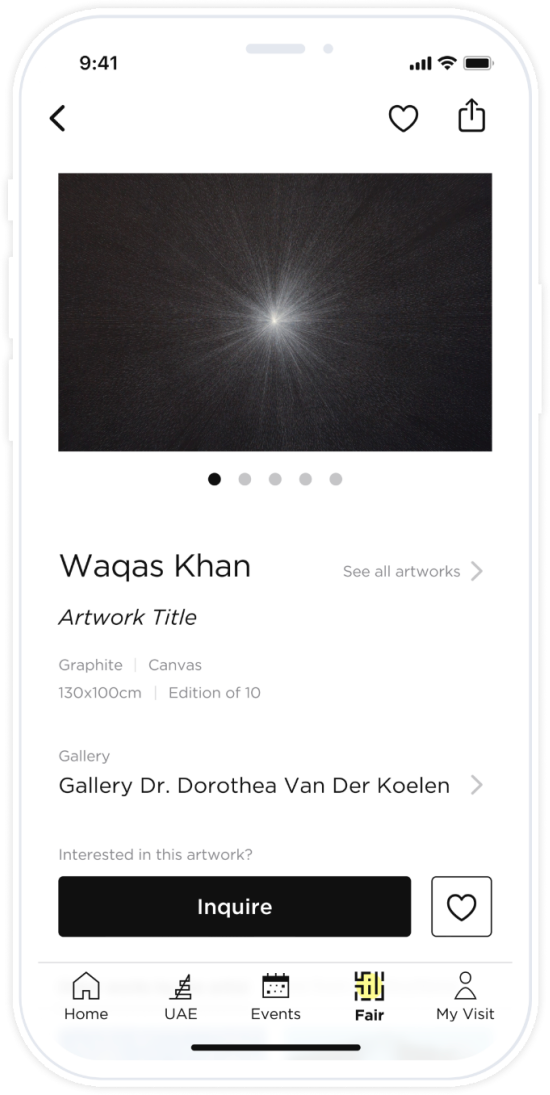 Gallery
We all have experienced that feeling when visiting an art gallery and looking at a painting (or at an art object) and thinking "what does it mean?" "who created this?", or, even better, "Is it actually an art?
The design of Art Dubai app design is tailored for a unique user experience, where the visitors get to explore, gather insights, about arts or artists, and enjoy the collection of state of art pieces, along with the feedback features allowing Art Dubai team to receive inputs, in order to maintain the effectiveness and the healthy flow of the App
Process Model:
Agile Methodologies (Scrum).
Tool Used

Design: Figma
Mobile Apps: Android Native, IOS Native
Backend: PHP & MySQL
Project Duration
10Weeks
18+Web Pages
BRANDING
BRANDING
Color Palette
Brand Typface: Metropolis
Aa
SF Pro
AaBbCcDdEeFfGgHhIiJjKkLMmN
nOoPpQqRrSsTtUuVvWwXxYyZz
0123456789
!*@$%)/.,
| | |
| --- | --- |
| Title | Heading |
| Lead | Lorem Ipsum Lorem Ipsum is simply dummy text of the printing and typesetting industry Lorem Ipsum Lorem Ipsum is simply dummy text of the printing and typesetting industry Lorem Ipsum |
| Paragraph | Lorem Ipsum Lorem Ipsum is simply dummy text of the printing and typesetting industry Lorem Ipsum Lorem Ipsum is simply dummy text of the printing and typesetting industry Lorem Ipsum Lorem Ipsum is simply dummy text of the printing and typesetting industry |
| Button | Learn More |
HIGH FIDELITY

MOCKUPS