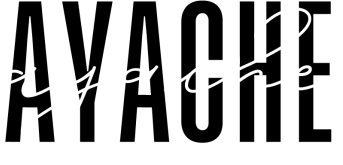 AYACHE Website
Development
DELIVERABLES
Design & APPDevelopment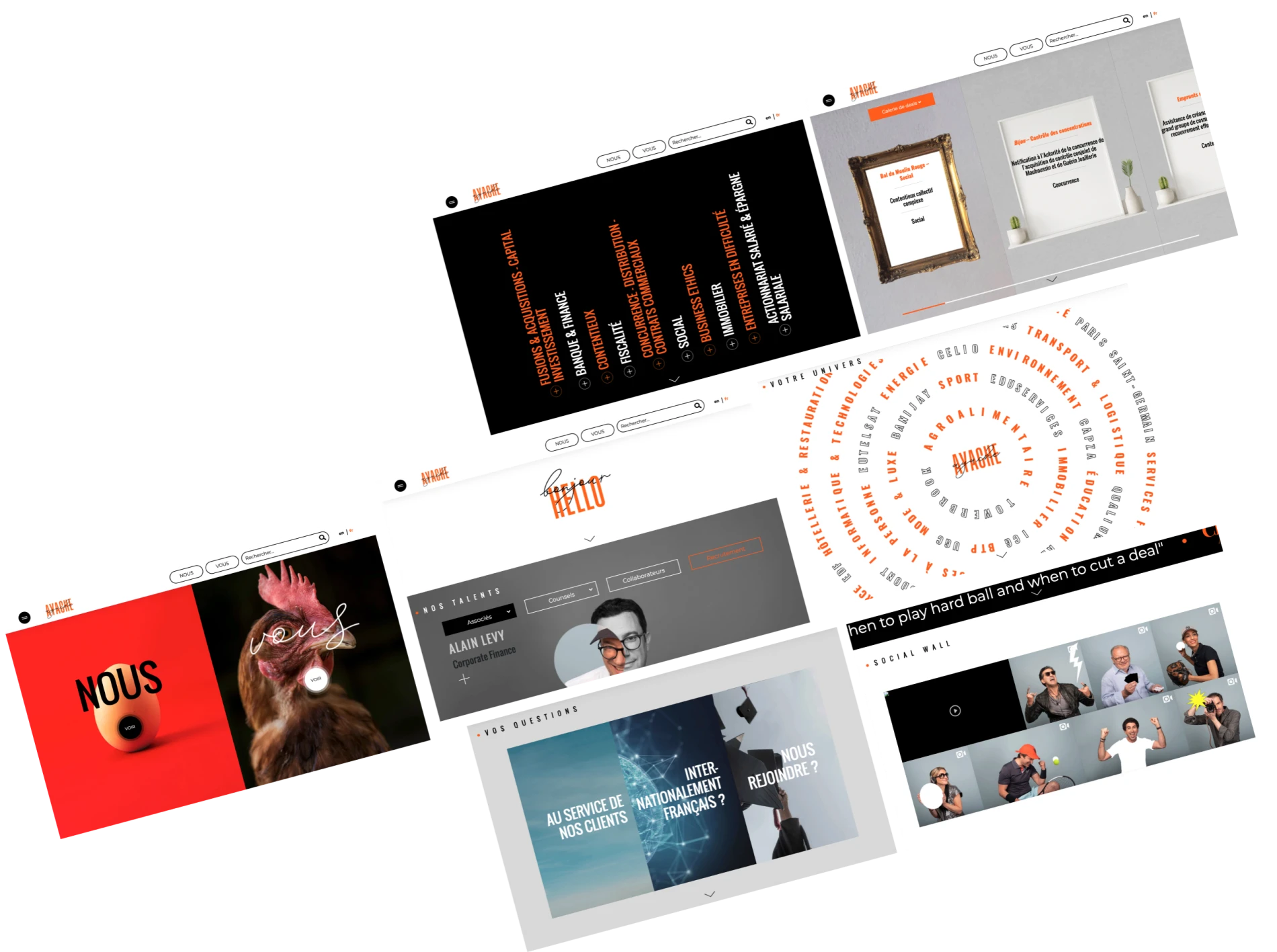 ABOUT

AYACHE
DA Studio, web development company in dubai, introduces Ayache
AyacheLaw is a platform for lawyers, that includes 50 lawyers, technicians and strategic advisors, are involved in all aspects of business law. It allows users to Discover their talents, expertise, news and awards.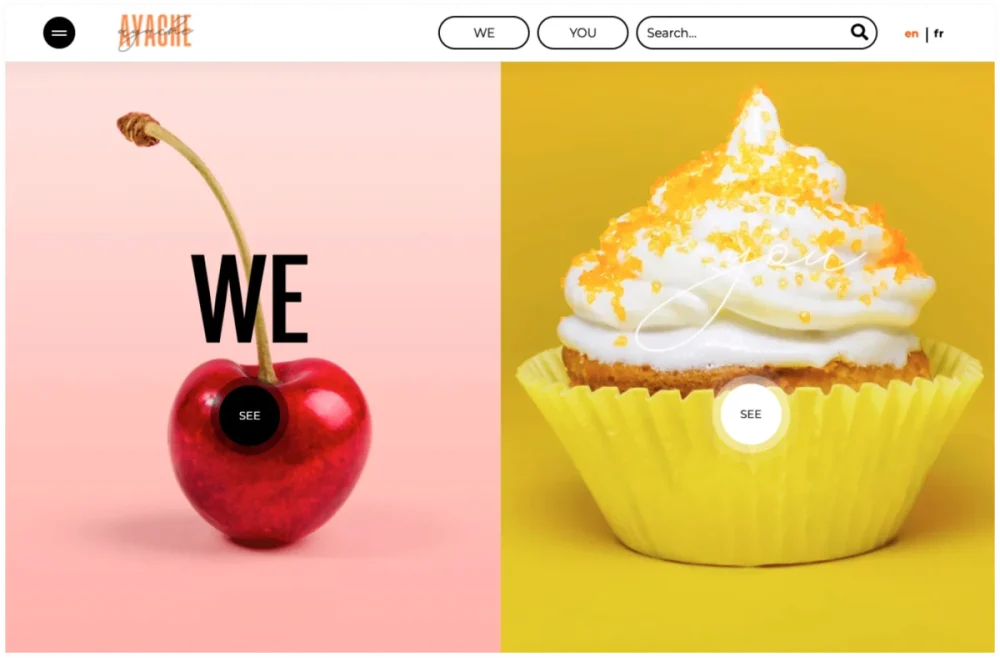 PROBLEM STATEMENT:
Developing a Platform for the Lawyers to show their expertise and fields of interest. Responsive Website Design with Rich Animations and social media Integrations.
CHALLENGES
Complex Responsive Design with a lot of animations & Videos in English & French Languages. Shortening the distance between lawyers and clients, creating an ice-breaker factor in order to humanize the adopted approach.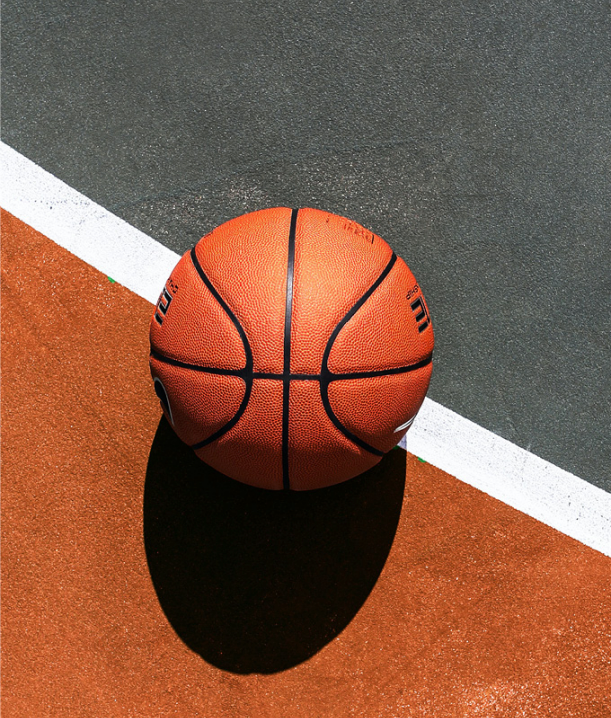 SOLUTIONS:
Highly interactive, innovative & responsive design
Information & Bio about the Lawyers and their portfolio.
News added by AyacheLaw team from the backend and its shown in the Website
Recruitment section to allow talented lawyers to be the part of Ayache Community
Social Media Posts Integration inside the website
Awards listing in an innovative and interactive way
Multilingual Support For English And French
USER FLOW AND WIREFRAMING
We drew my low fidelity design on how wireframes give us something to keep the discussion about the design itself without requiring a crisp pixel-perfect interface. With wireframes the process has shifted from situations like this: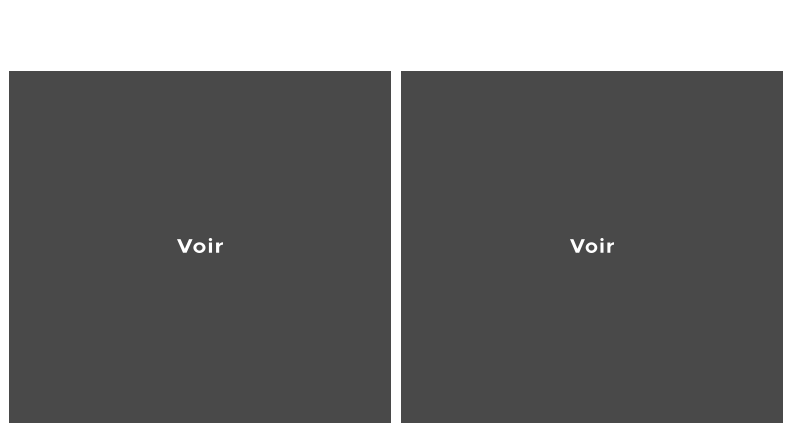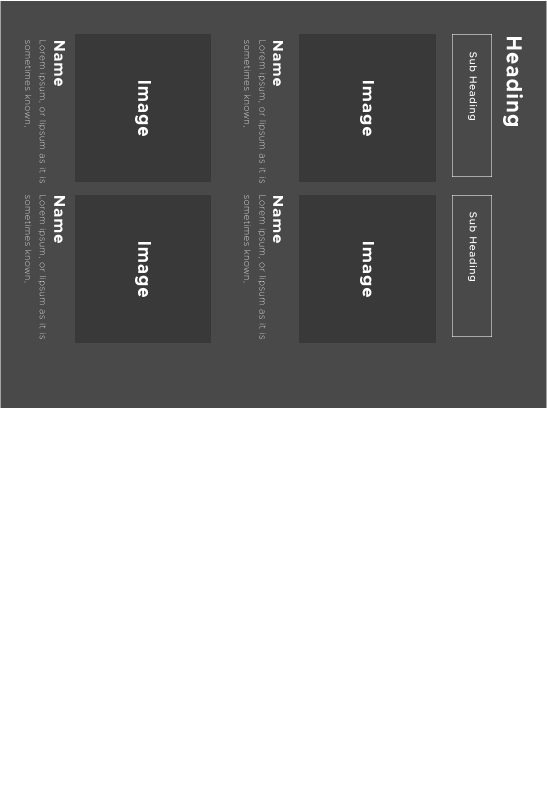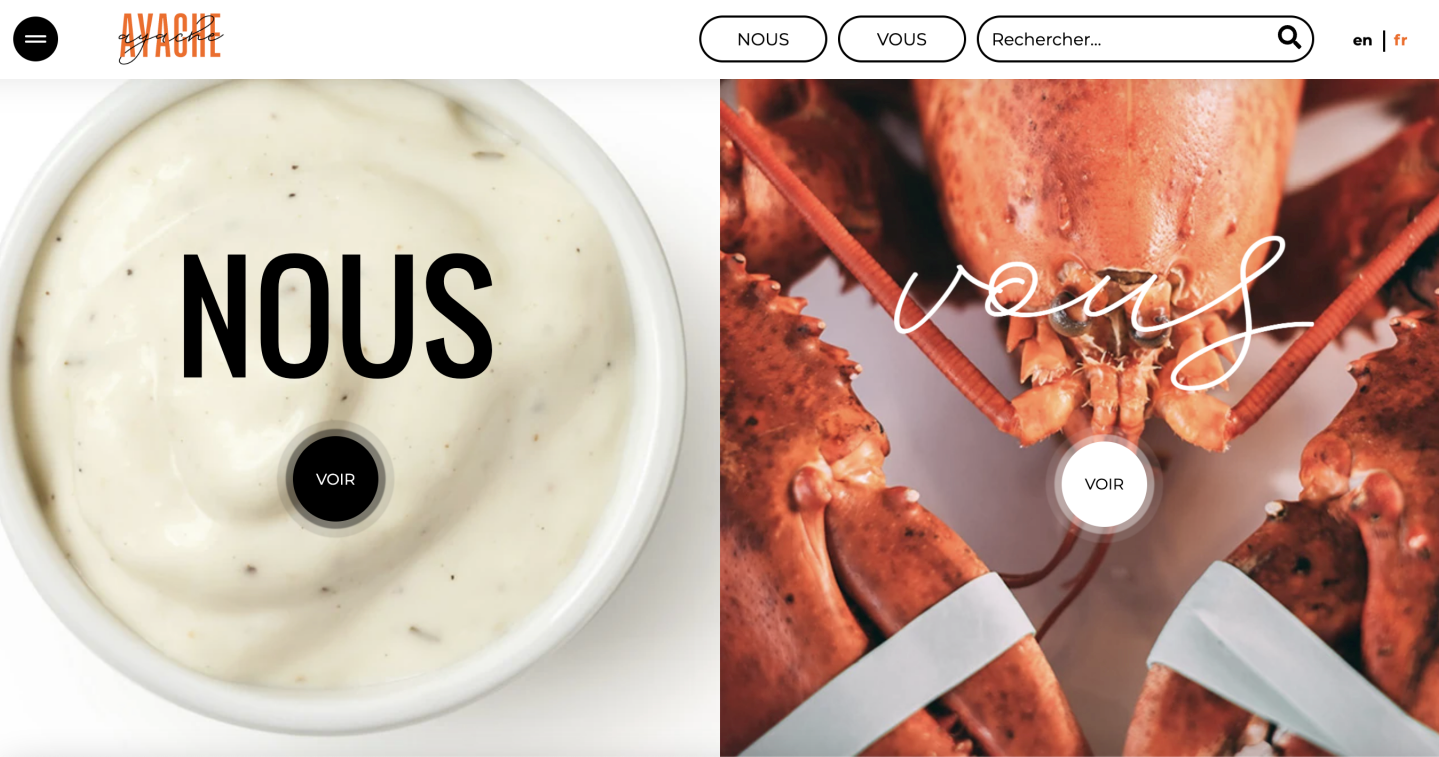 Text Spinner
Adding a text along a curve makes a strong graphic statement. Many graphic designers use curved text to create logos, labels and badges. When you choose a curve for your text, your design becomes more interesting and cool.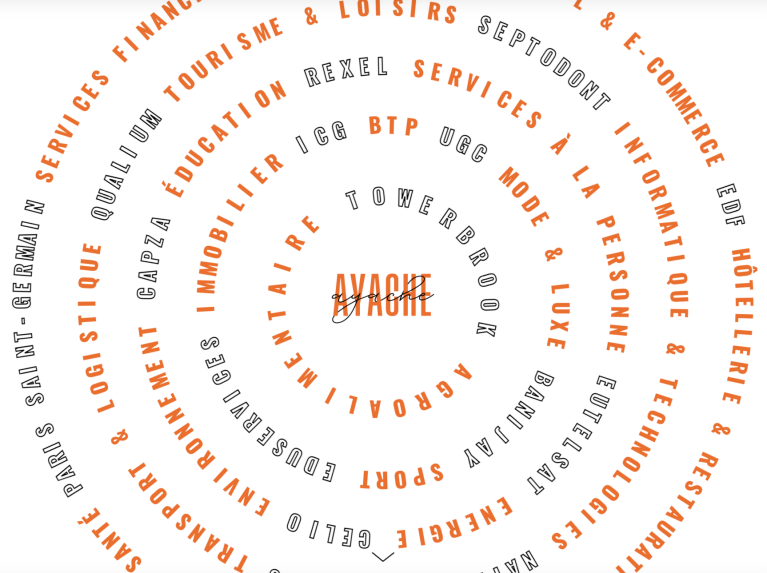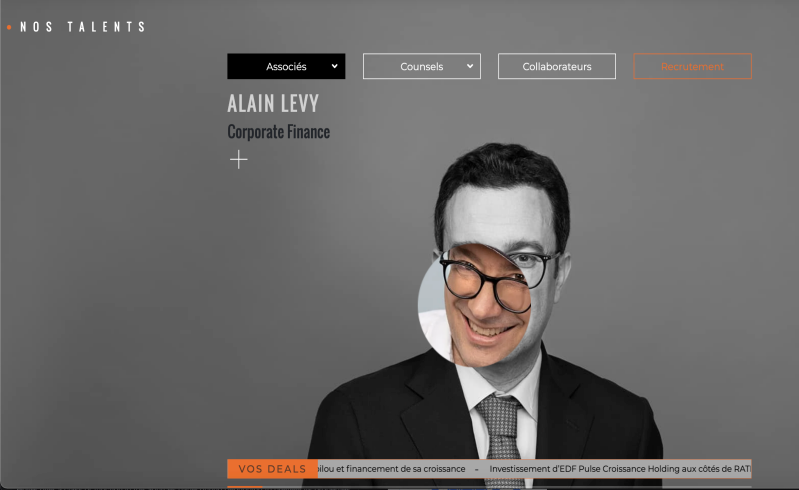 Lawyer Profile
Understanding your user is the beginning of an effective user experience. During this exercise, we found valuable information that impacted not only the design but the strategy we followed. The following insights helped us to analyze our target audience in-depth:
Process Model:
Agile Methodologies (Scrum).
Tool Used

Design: Zeplin, Figma
Website: Wordpress, PHP
Project Duration
10Weeks
18+Web Pages
BRANDING
BRANDING
Color Palette
Brand Typface: Metropolis
Aa
SF Pro
AaBbCcDdEeFfGgHhIiJjKkLMmN
nOoPpQqRrSsTtUuVvWwXxYyZz
0123456789
!*@$%)/.,
| | |
| --- | --- |
| Title | Heading |
| Lead | Lorem Ipsum Lorem Ipsum is simply dummy text of the printing and typesetting industry Lorem Ipsum Lorem Ipsum is simply dummy text of the printing and typesetting industry Lorem Ipsum |
| Paragraph | Lorem Ipsum Lorem Ipsum is simply dummy text of the printing and typesetting industry Lorem Ipsum Lorem Ipsum is simply dummy text of the printing and typesetting industry Lorem Ipsum Lorem Ipsum is simply dummy text of the printing and typesetting industry |
| Button | Learn More |
HIGH FIDELITY

MOCKUPS
HIGH FIDELITY

MOCKUPS